Gronda Morin
On June 12, 2017, AOL News published the following report:
"The question about whether President Trump does or does not have 'tapes' of his private conversations with former FBI Director James Comey lingers."
In an effort to get answers, the Wall Street Journal submitted a freedom of information request for copies or transcripts of Trump-era White House recordings and was told by the U.S. Secret Service that neither exists.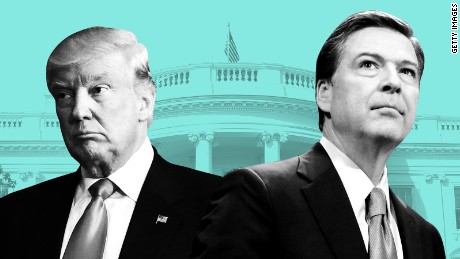 Today, June 12, 2017, CNN and MSNBC reporters have quoted the Wall Street Journal that the US Secret Service is stating for the record that no devices for recording conversations between the republican President Donald Trump and others were present in the White House and no transcripts exist. This does not mean that another entity couldn't have set up a system for recording outside of their purview.
I am convinced that there are no tapes regarding any conversations between the president…
View original post 754 more words