A thorough explanation of the symbols and words of the far-right marchers and those they're marching against.
Gronda Morin
The republican President Donald Trump has been trying to tell us that some of the men involved in the Charlottesville, Va White nationalitists' rally held over the weekend of 8/12/17 which turned violent, were decent guys and that both the hate groups like the White supremacists and the alt-left (non-hate groups) were equally at fault.
How does any decent person hang out with peoples wearing the symbols of Nazis and other hate groups while chanting racist type slogans? The answer is that honorable folks don't participate in rallies where men act like fascists.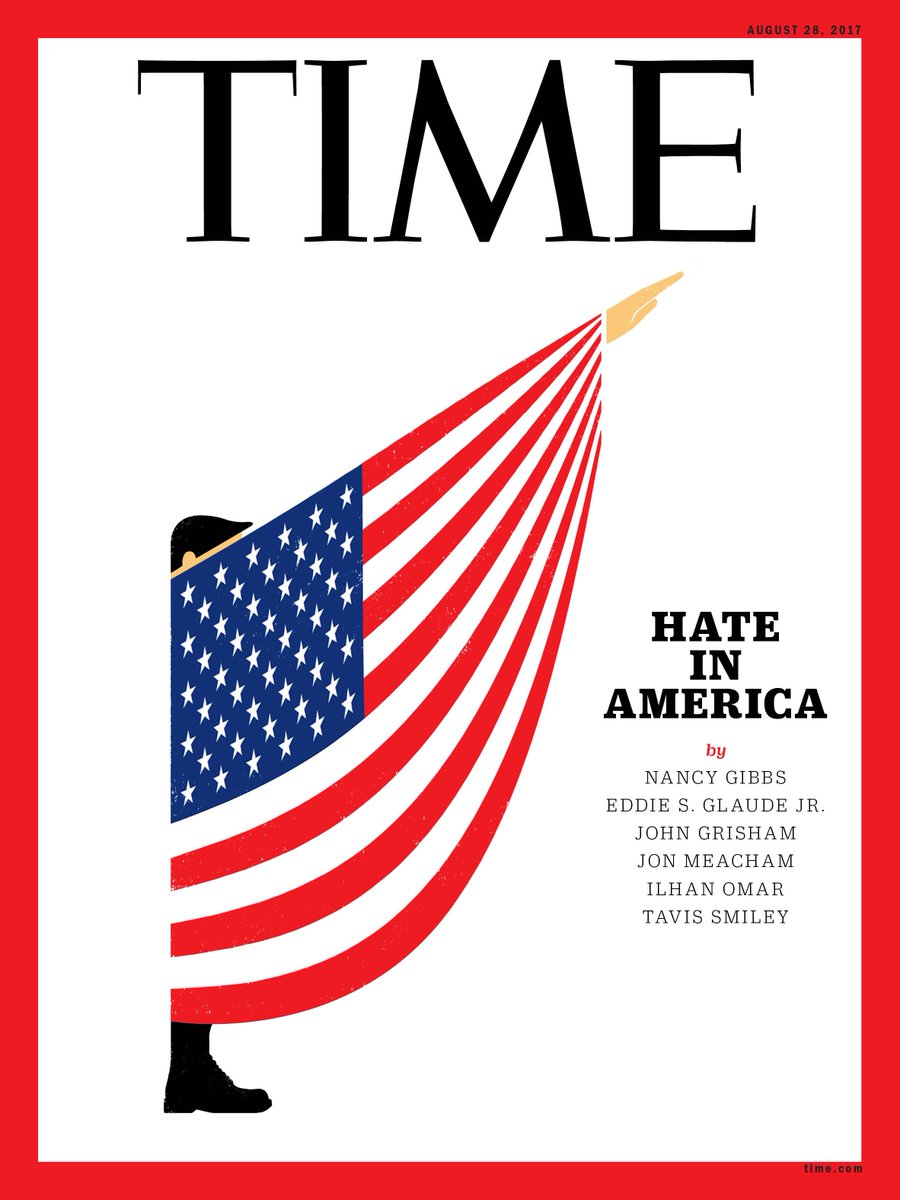 Here is the rest of the story…
On August 18, 2017, the staff of the Washington Post posted the below featured symbols and slogans that were on prominent display at the Charlottesville, VA. events in the following report, "Deconstructing the symbols and slogans spotted in Charlottesville."
As well-coordinated and meticulously organized white nationalists converged to rally…
View original post 1,979 more words