It sounds like that was a thorough interview and the young widow, Myeshia told the truth. She certainly convinced me. I'm glad she got to tell her side of the story and I hope that settles it. I also hope she and the rest of the country find out what actually happened. I also think an apology is due to the Congresswoman, Ms. Wilson.
Gronda Morin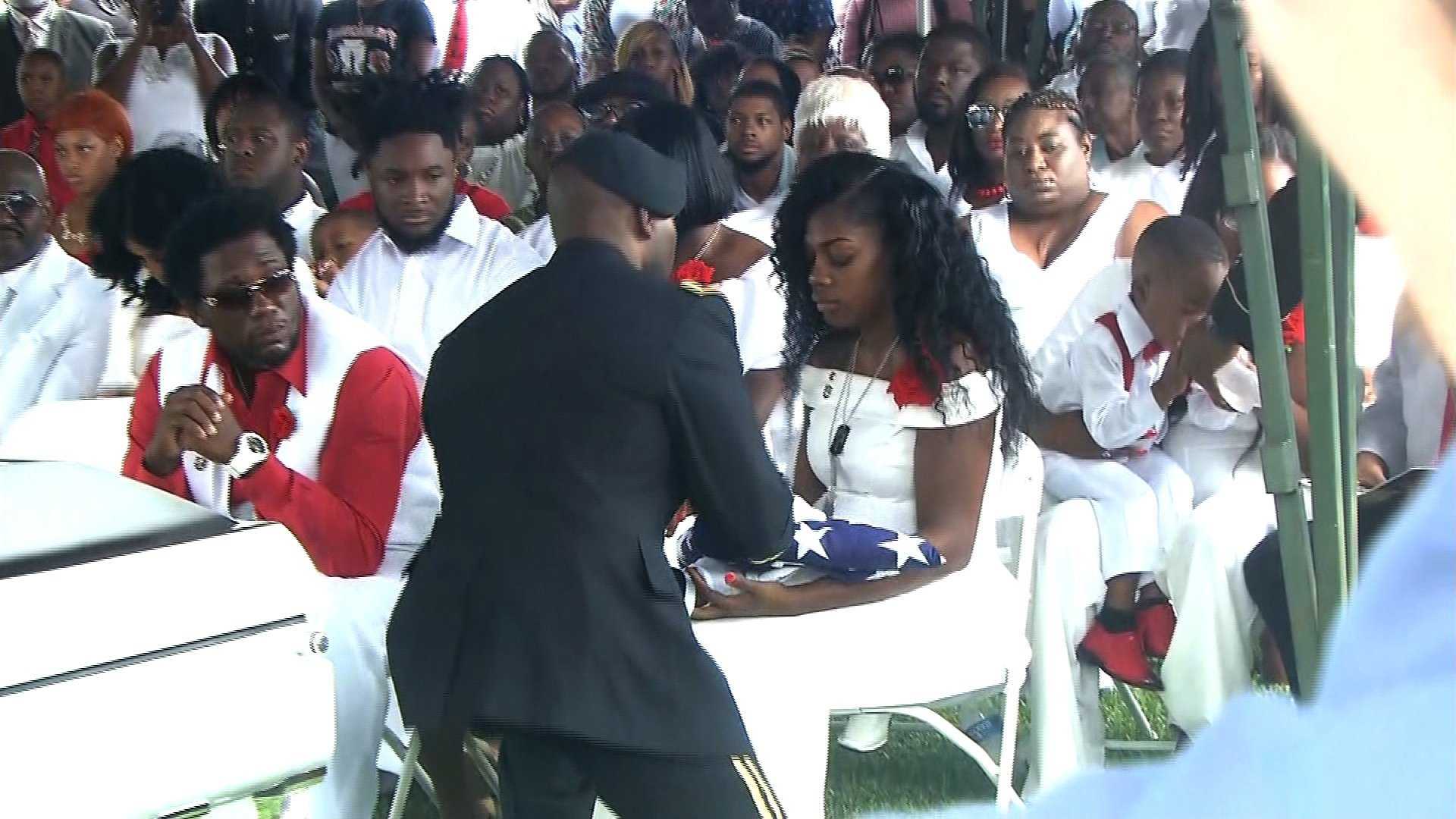 WIDOW: MYESHIA JOHNSON
The widow, Myeshia Johnson  of the soldier Sgt. La David Johnson who was one of the 4 US fighters fatally injured on October 4, 2017 in Niger, participated in an 10/23/17 ABC TV interview with the host of, Good Morning America, George Stephanopoulos.
No sooner had the interview ended, when the republican President Donald Trump tweeted the following:
On October 23, 2017,  ABC News published the following report: TRANSCRIPT: Widow of fallen soldier La David Johnson speaks out."
Excerpts:
"In a wide-ranging interview, Myeshia Johnson, the widow of Sgt. La David Johnson, spoke out on "Good Morning America" about her husband's death during a mission in Niger
View original post 1,070 more words