Are Trump voters now going to burn their trucks because Ford is backing Colin Kaepernick?
Gronda Morin
Guess what has not been in the headline news. The auto company Ford has been backing the NFL players peacefully protesting while kneeling at the beginning of NFL games as the national anthem is voting, since 2017.
Have you heard the republican President Donald Trump say word one about Ford's stance on the NFL players peaceful protests?  How come the president's ardent supporters haven't been burning their popular Ford F150 trucks like they have been with Nike products?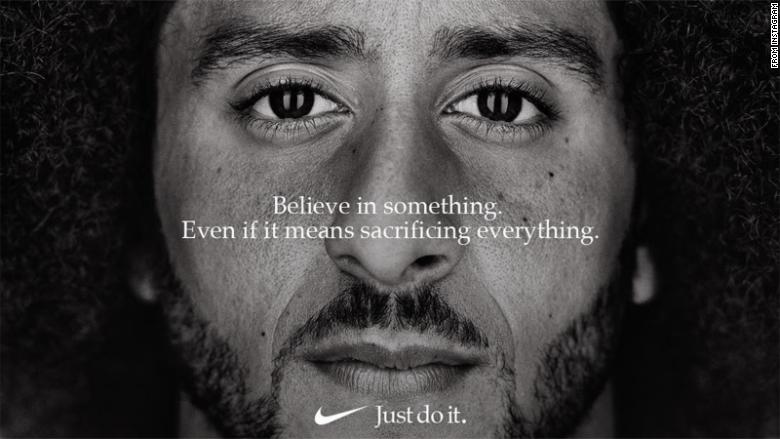 Nike's executives have selected Colin Kaepernick to be the spokesperson for their 30th year ads, and in response many of President Trump's base voters have been posting photos on social media site of them burning Nike products.
Colin Kaepernick was the San Francisco 49ers' football quarterback who by peacefully kneeling in protest against the injustice of police officers' over-usage of excessive force towards unarmed men of color, during the playing of the…
View original post 443 more words