Saudi Arabia had banned journalist Jamal Khashoggi for being critical of President Trump.
Gronda Morin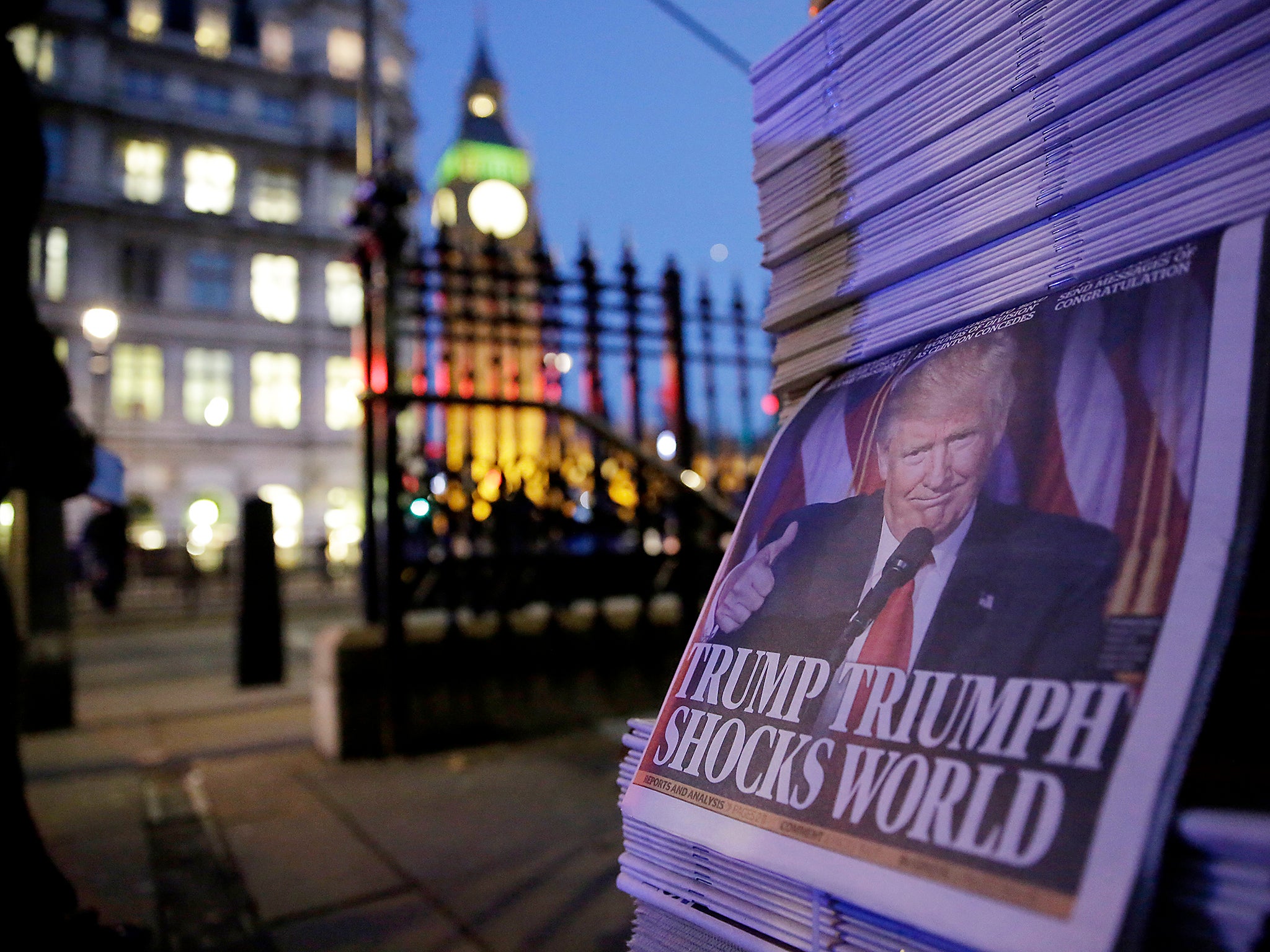 AP
Do you think the republican President Donald J. Trump gets how his declaring the press as the "enemies of the American peoples" and his attraction to totalitarian leaders, could possibly  send mixed signals to those countries like Saudi Arabia regarding the treatment of its journalists?
It turns out that Saudi Arabian officials had banned the writings of Jamal Khashoggi in 2016 because he had been critical of the leadership style of the republican US President Donald Trump.
This mixed signaling by President Trump may explain why Saudi Arabia may have thought it had license to murder this same Saudi Arabian national, Jamal Khashoggi who had become a permanent legal resident of the USA, working for the Washington Post.
He was murdered on October 2, 2018 as he entered a Saudi Arabian consulate in Istanbul to obtain proof of his divorce to his ex-wife. His fiancee had been waiting for…
View original post 785 more words