Jared Kushner struck out on the advice on the immigration issue and money for the wall.
Gronda Morin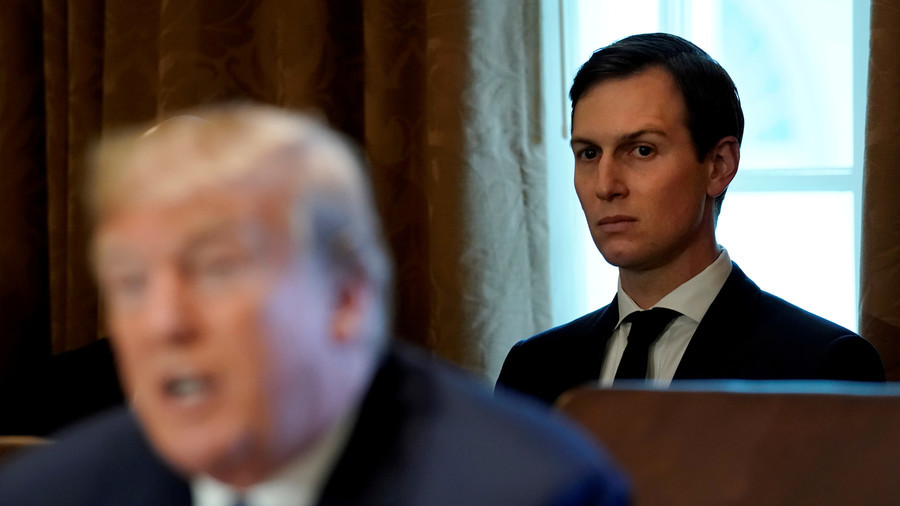 PRESIDENT DONALD TRUMP/ JARED KUSHNER
I've been saying that one of the positive outcomes of Donald Trump being the 45th US president is that he highlights the issues that require fixing for future leaders living in the White House.
For example, one of the laws that could come out as a result of his presidency that the vast majority of Americans could support, is that of the US Congress legislating an end to the possibility of future government shutdowns where good, hard-working Americans are used as pawns because our US elected officials couldn't figure out to do their jobs, as we the American taxpayers pay their salaries.  To add salt to injury, this past 2019, 35 day government shutdown cost the US taxpayers, an estimated $26 billion dollars.
Then there'll eventually be legislation requiring that all future US presidential candidates be required to make public at least 10 years of…
View original post 966 more words