POTUS seems to be using lies to scare the public.
Gronda Morin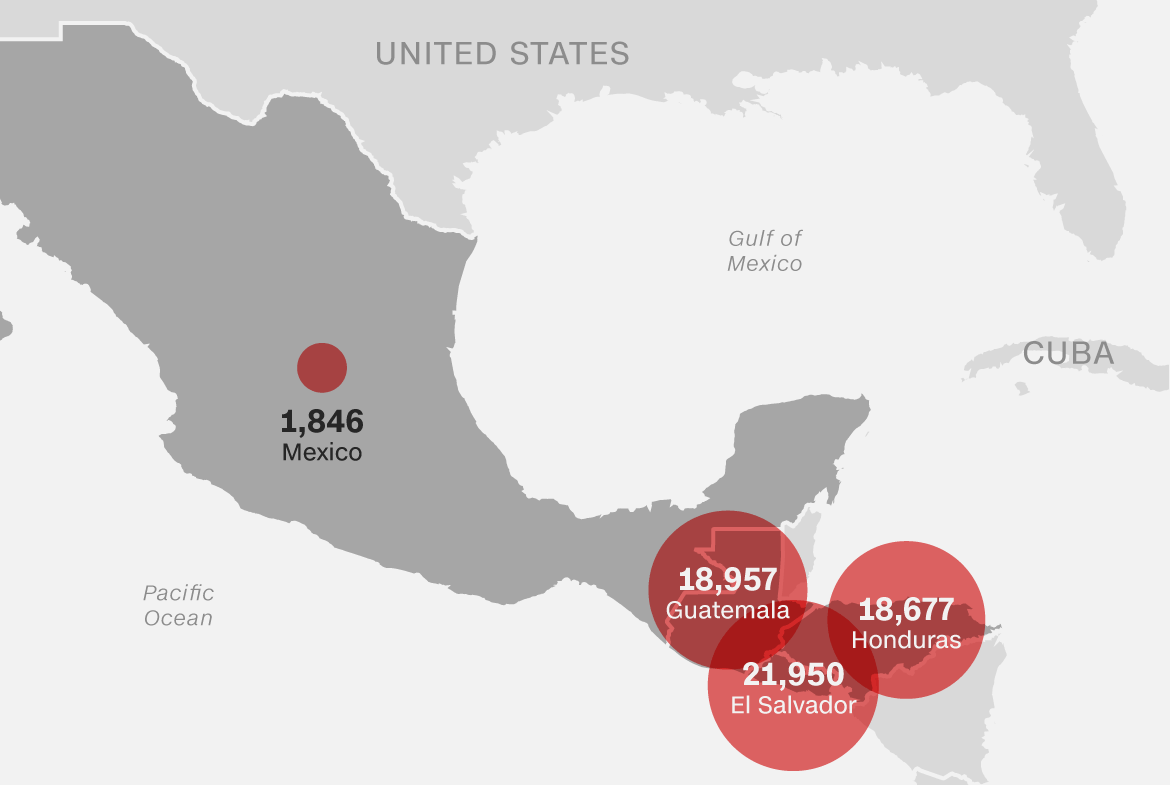 2017/ Source: US Border Patrol
The republican President Donald Trump's has come up with a new talking point/ lies about women being trafficked to where they are being discovered bound and gagged by border control agents, as they were crossing the SW border in those invading caravans. Just like his other lies, this one is being debunked.
All the below data does not mean that human trafficking and drug smuggling is not happening at the US SW border but not in the way that President Trump is describing.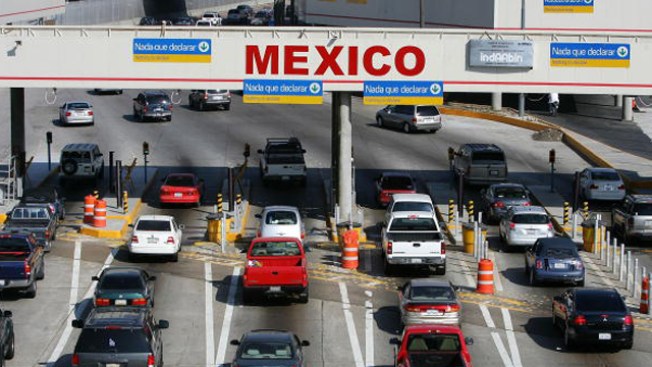 US PORT OF ENTRY
Those who are involved in the crimes of drug smuggling and human trafficking have figured out a long time ago, how to transfer this contraband from Mexico to the US side by hiring US drivers to drive through designated US points of entry. Because there is so much legitimate traffic with goods that need to be transported across…
View original post 1,182 more words