Nike is backing Colin Kaepernick.
Gronda Morin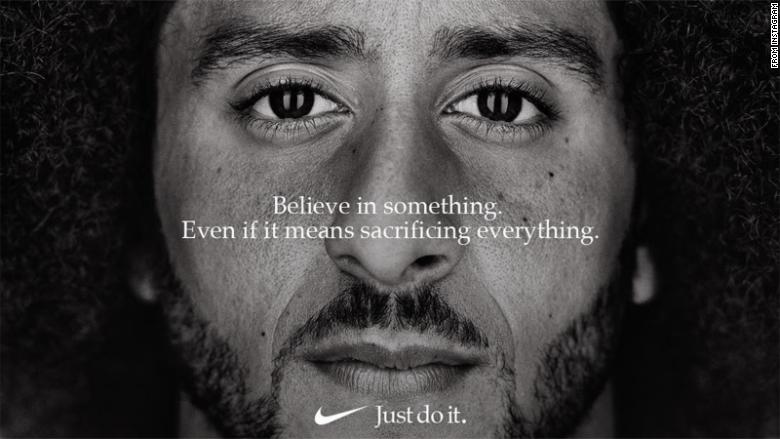 Nike is turning to Colin Kaepernick for the 30th anniversary of its "Just do it" ad campaign.
I'm so thrilled to learn this news. The company Nike's executives are stepping into the political fray to back Colin Koepenick for his courage to risk it all by standing up for what he believes to be right and true. They have selected him to be the face of their 30th year anniversary.
Colin Kaepernick was the San Francisco 49ers' football quarterback who by peacefully kneeling in protest against the injustice of police officers' over-usage of excessive force towards unarmed men of color, during the playing of the national anthem at the beginning of football games in 2016, set off a culture war utilized by the republican President Donald Trump and his supporters to accuse the kneeling NFL players as being unpatriotic and disrespectful to the US flag.
Since 2017, Mr. Kaepernick has…
View original post 971 more words