This is the 11th day of Jim Webster's latest blog tour. Today he's the guest of Ritu Bhathal on her blog butismileanyway.com. First is the story of the master swordsman (who was a woman), Andei Addlespur, and some of her adventures. Second, there are two humorous and entertaining Kindle ebooks on offer by Jim Webster with various stories about the characters of Port Naain. Reviews of both books are included.
But I Smile Anyway...
Hello all!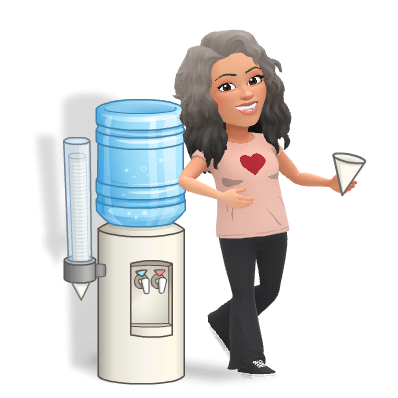 I am delighted to (re)introduce, my dear blog and fellow writer pal, Jim Webster, with news of not one, but two new books! And he has been kind enough to share a short story too!
Those of you who are familiar with Jim and his Talli Steelyard series, will be thrilled, and if you haven't got in to them yet, well, now is a perfect time!
Without further ado, let me get Jim on the line, with a short story titled Remarkably Sharp. This is the picture that inspired it.
Remarkably Sharp
One or two of my patrons are ladies who are quite handy with a cutting
remark. Perhaps I should rephrase this. I suppose most of my patrons are
adept in this field, but some have, through long practice, mastered the art.
But every so often one comes across somebody who can be cutting and witty.
Although…
View original post 1,765 more words